Mr. Kalyan Kumar Banerjee: Director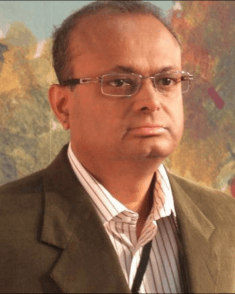 Graduated from IIT, Delhi and IIT, Kanpur. Co-founder of Mindtree, served as Computer systems designer at Wipro R&D with Experience in IT industry for 26 years and in Education for 8 years. Mentor at Education focused organizations and schools (e.g. Reap Benefit, Rise High Public School, Walnut) and supports young software organizations focused on learning.
Prof. Haribandhu Panda: Director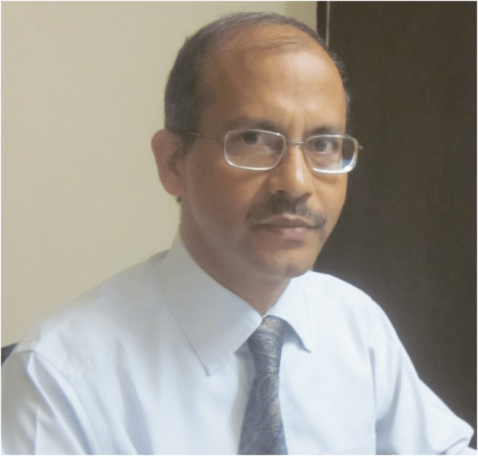 Graduated from NIT, Rourkela, FMS, Delhi University and AIT, Bangkok. Served as Design Engineer at NTPC, Researcher at AIT (Bangkok), Technology Management Specialist at SEATEC (Bangkok), Professor at IRMA (Anand), Dean and Director at several management schools, Vice Chancellor at Centurion University with experience in technology led and market linked institution design, sustainable development and meaningful education.
Mr. Sibakripa Bose: Director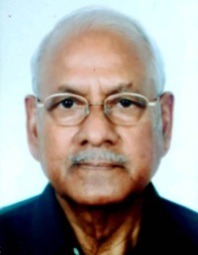 Graduated from Utkal University and IIFT, Delhi. Served as President/MD in multiple organizations in Birla Group, in India and Africa; Holistic Life Coach and Mentor at many institutions for four decades. For more than a decade, focused on Yoga, Meditation and Holistic education.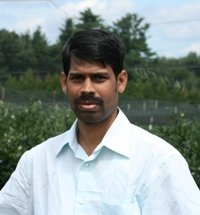 Graduated from UCE, Burla and IRMA (Anand), Served for more than two decades in social sector organisations such as in PRADAN, Harsha Trust and Tata Trusts. Significantly contributed to the implementation of multi-thematic development interventions on sustainable Livelihood security, Health, Education, Water and Sanitation for the underprivileged sections of the society in general and South Odisha in particular.
Mr. Rishin Chakraborty: Director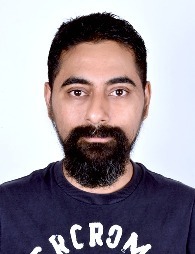 Graduated from North Eastern Regional Institute of Science and Technology, Nirjuli, Arunachal Pradesh. Conceptualised and implemented Mindtree Kalinga, among the best known tangible corporate examples in transforming the learning process. Rishin is expert in modern learning practices available in the country, well networked with thinkers in education.
Mr. Siddharth Mishra: Senior Education Catalyst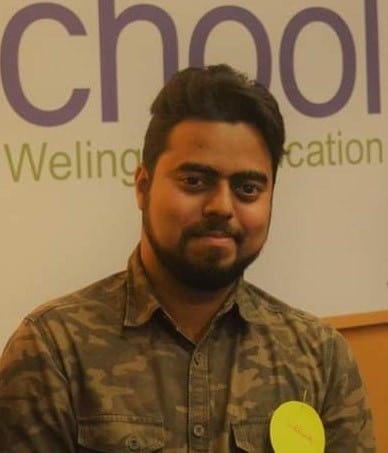 Graduated from Centurion University in mechanical engineering. After a brief stint at Urban Micro Business Centre in Bhubaneshwar, joined Gandhi Fellowship and facilitated learning in Government schools of Gujurat by engaging with Parents, Teachers, Students, and the Community, as a whole. Since 2017, at Klorofeel Foundation, Siddharth is playing a key role in providing off-school and in-school holistic learning support to under-served students.