Mr. Kalyan Kumar Banerjee: Director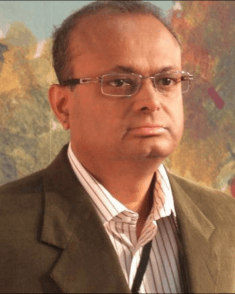 Graduated from IIT, Delhi and IIT, Kanpur. Co-founder of Mindtree, served as Computer systems designer at Wipro R&D with Experience in IT industry for 26 years and in Education for 8 years. Mentor at Education focused organizations and schools (e.g. Reap Benefit, Rise High Public School, Walnut) and supports young software organizations focused on learning.
Prof. Haribandhu Panda: Director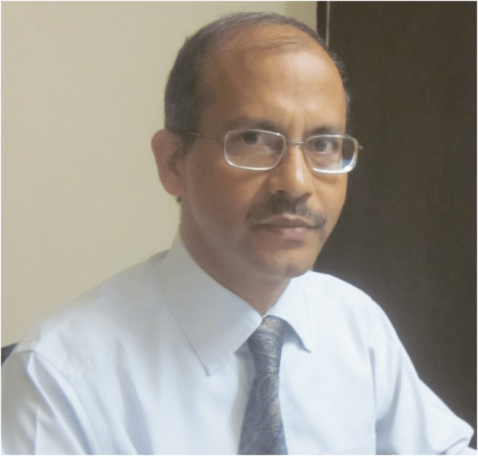 Graduated from NIT, Rourkela, FMS, Delhi University and AIT, Bangkok. Served as Design Engineer at NTPC, Researcher at AIT (Bangkok), Technology Management Specialist at SEATEC (Bangkok), Professor at IRMA (Anand), Dean and Director at several management schools, Vice Chancellor at Centurion University with experience in technology led and market linked institution design, sustainable development and meaningful education.
Mr. Brahmananda Swain: Director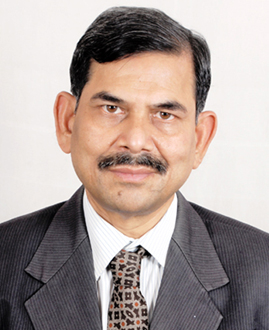 Brahmanand Swain, B. Tech (NIT, Rourkela) and former General Manager of BHEL, is mentor, Science Education at Klorofeel School, Brahmapur. He has 30 years of experience in Science Education through simple experiments, building primary school pedagogy. His teaching philosophy of करके देखो inspires students to do, observe, reflect, and learn – creating a culture of exploration and discovery.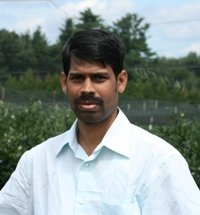 Graduated from UCE, Burla and IRMA (Anand), Served for more than two decades in social sector organisations such as in PRADAN, Harsha Trust and Tata Trusts. Significantly contributed to the implementation of multi-thematic development interventions on sustainable Livelihood security, Health, Education, Water and Sanitation for the underprivileged sections of the society in general and South Odisha in particular.
Mr. Rishin Chakraborty: Director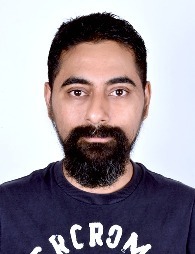 Graduated from North Eastern Regional Institute of Science and Technology, Nirjuli, Arunachal Pradesh. Conceptualised and implemented Mindtree Kalinga, among the best known tangible corporate examples in transforming the learning process. Rishin is expert in modern learning practices available in the country, well networked with thinkers in education.