About Klorofeel Foundation
Klorofeel Foundation is incorporated as a Section 8 Company with a mission to improve the quality of education of under-privileged school students. In our journey of the last 3.5 years, we have strived to improve the learning level of Govt. primary school children from the tribal communities in Bissamcuttack block of Rayagada district of Odisha at their place and pace. We are also engaging with Govt primary schools in the Kujang block of Jagatsinghpur district in Odisha to create a better learning environment and improve the teaching learning practices.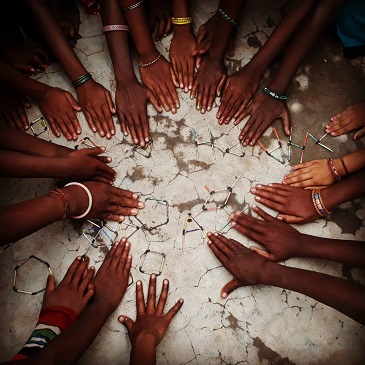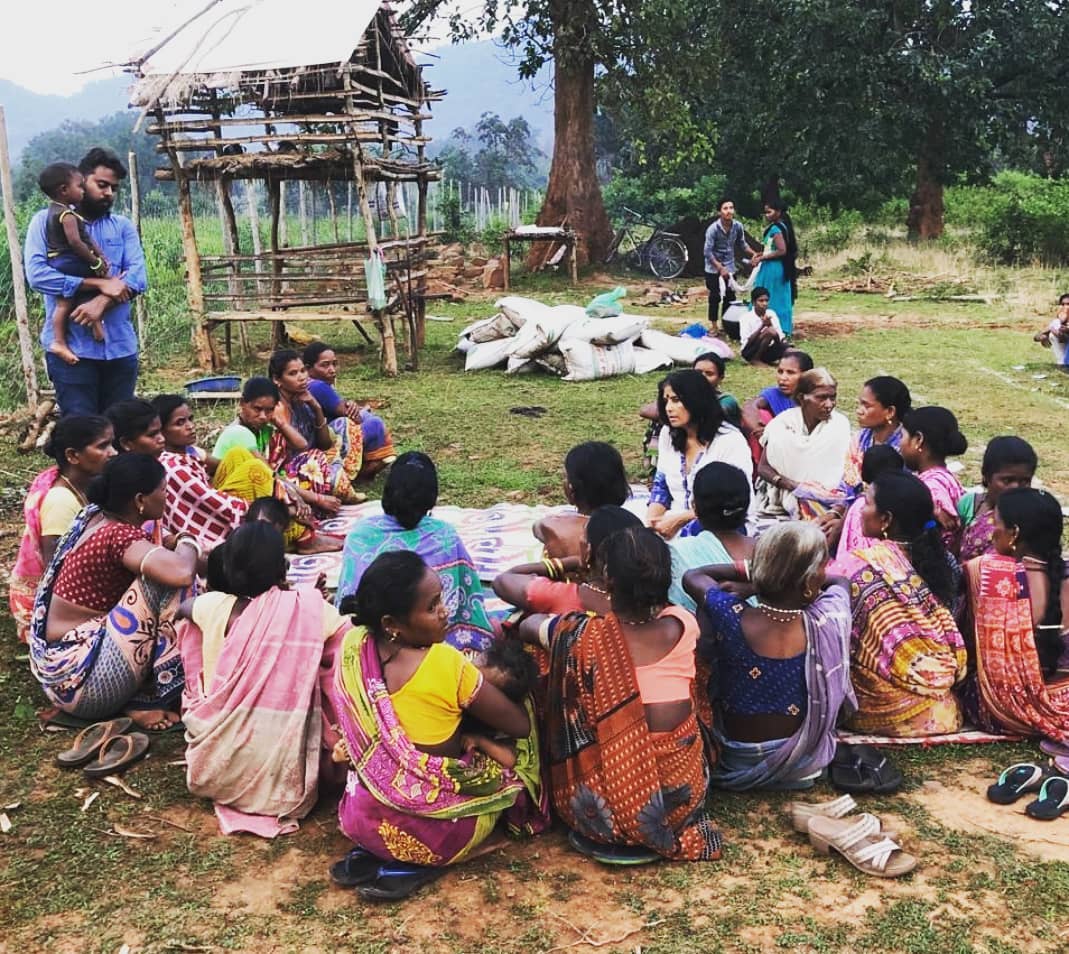 Our approach of intervention due to the diversity of the region, local belief and lifestyle, existing educational practices, availability of resources has always exposed us to different sets of observations, which are crux to our reflection, learning and strategy for improvement. We present here such notes by our team members from the field.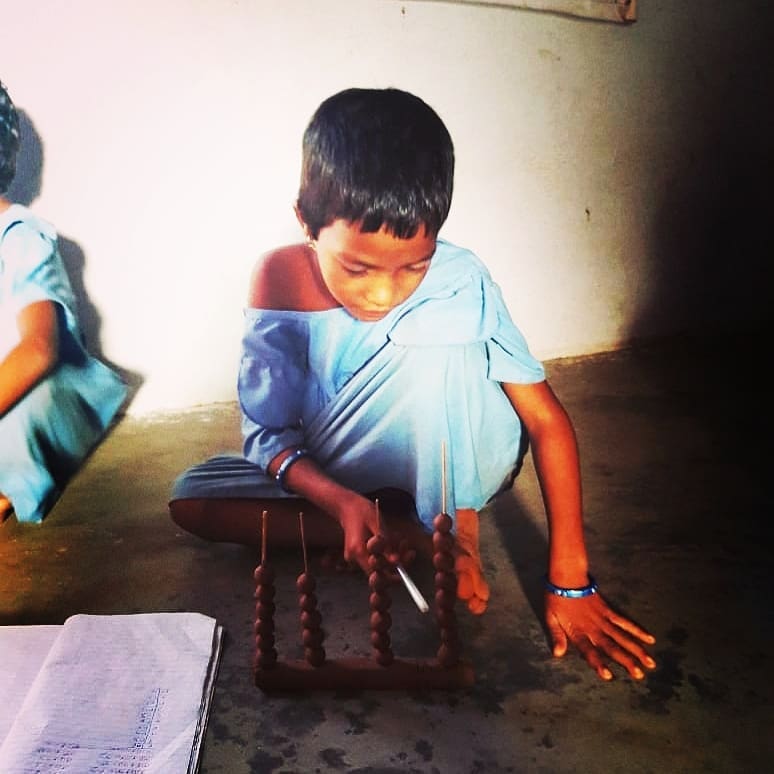 In our journey, inspiring stories of change has become a great source of motivation to drive further. It not only brings us occasions to celebrate but also reminds to ask us, "so, what's next? Here's an achieve of such success stories.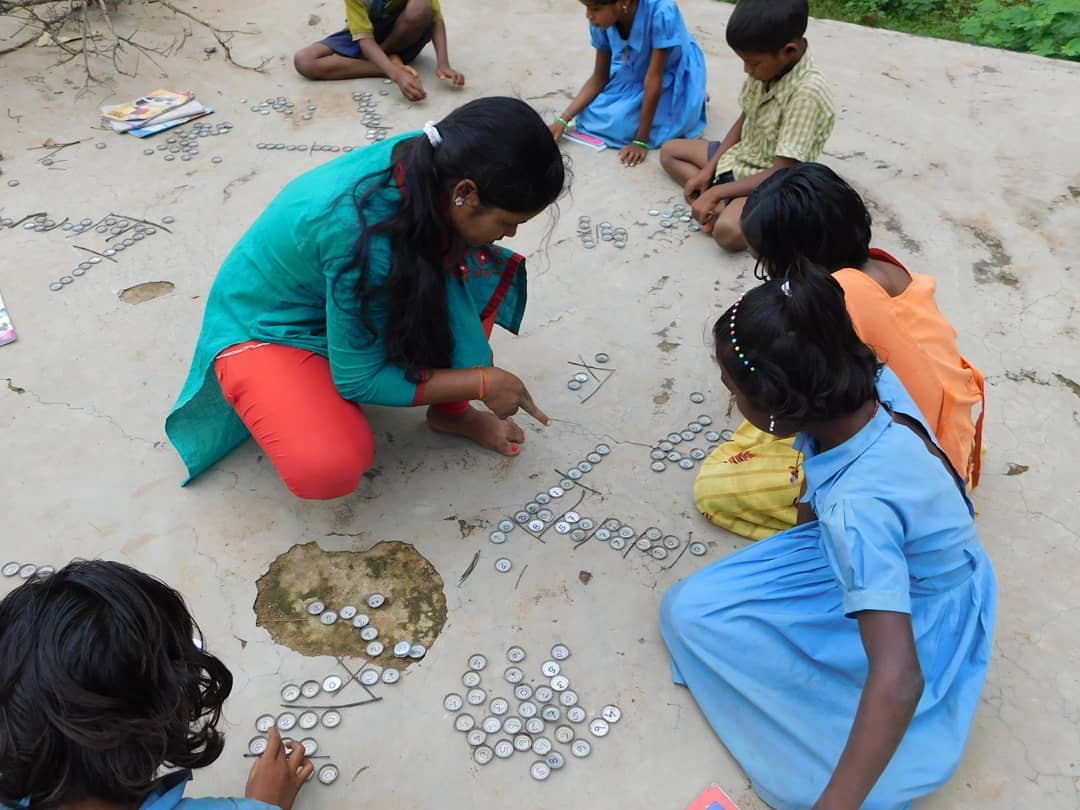 When it comes to our efforts to create an impact, our SAATHIs are the sheet anchor. Their involvement with students, engagement with parents, and commitment for self-development make their role multidimensional. Here, we present stories of our SAATHIs, who are our key change agents.
This error message is only visible to WordPress admins
Error: API requests are being delayed. New posts will not be retrieved for at least 5 minutes.